Meet the Staff
Lynn Whitley
Lynn Whitley, owner of WinWin & Associates, Inc., specializes in training adult teams to conduct Conflict Resolution/Peer Mediation and other violence prevention trainings within their own schools or agencies. During the past fifteen years, she has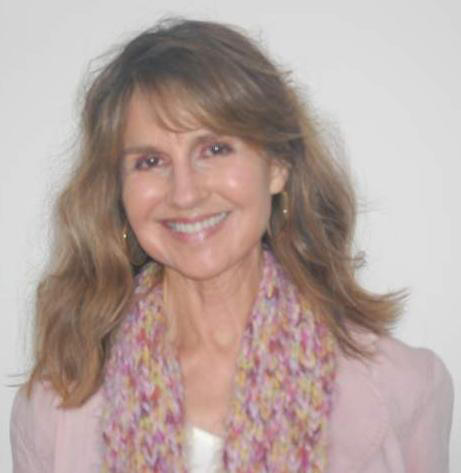 conducted training tracks at state and national conferences and has helped implement Peer Mediation programs in more than 1,000 schools and agencies throughout the United States.
Lynnís 30 years of experience in education includes teaching (K-12), coordinating a number of Peer Helping programs and serving as guidance counselor in middle and high schools. From 1989 to 1995 she held the position of Peer Mediation/Conflict Resolution Coordinator for the Charlotte Mecklenburg School System. During this time she introduced, trained and helped implement Peer Mediation Programs in over fifty elementary, middle and high schools in CMS schools
Lynn has written and field-tested training materials designed to teach peer mediation, conflict resolution, problem-solving, anger management, community-building, diversity appreciation and character education through fun and to-the-point activities. For the past twelve years, WinWinís unique Conflict Resolution/Peer Mediation Training Kit has been utilized in hundreds of school systems and agencies.
1423 East Barden Rd. Charlotte, NC 28226 704.364.1212 Whitley@WinWinAssoc.com